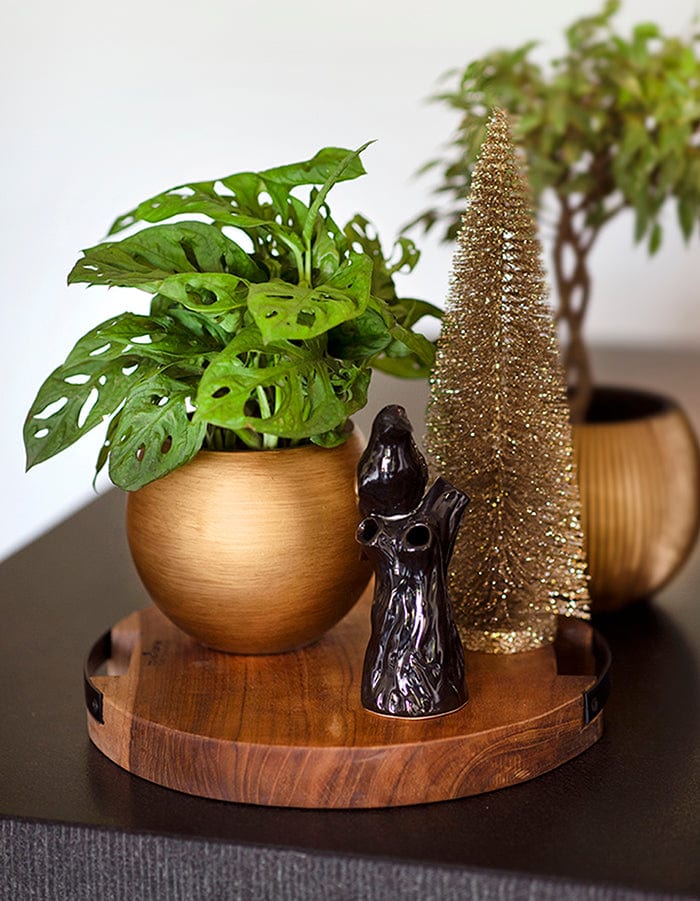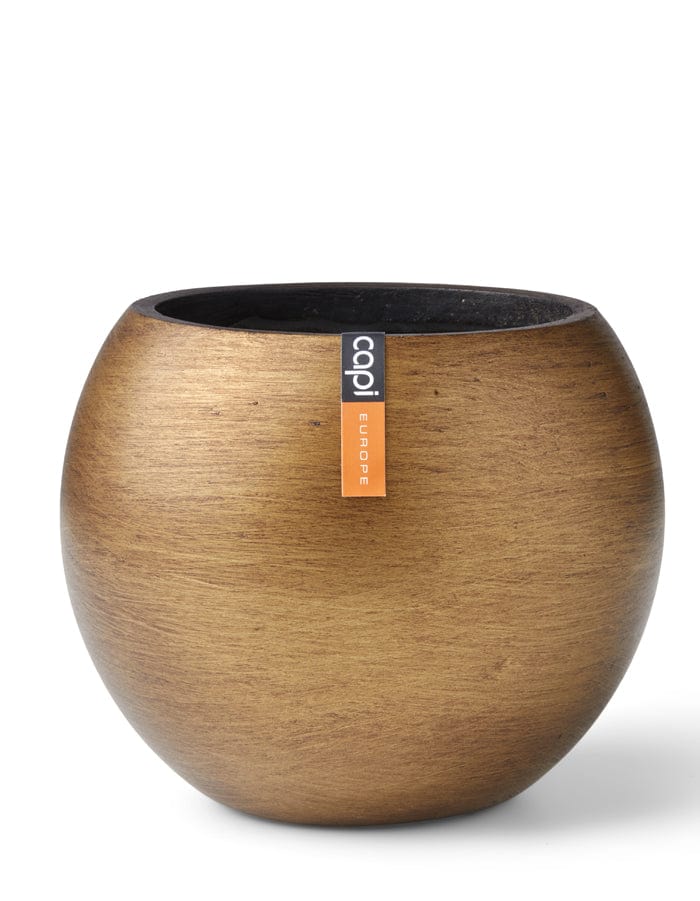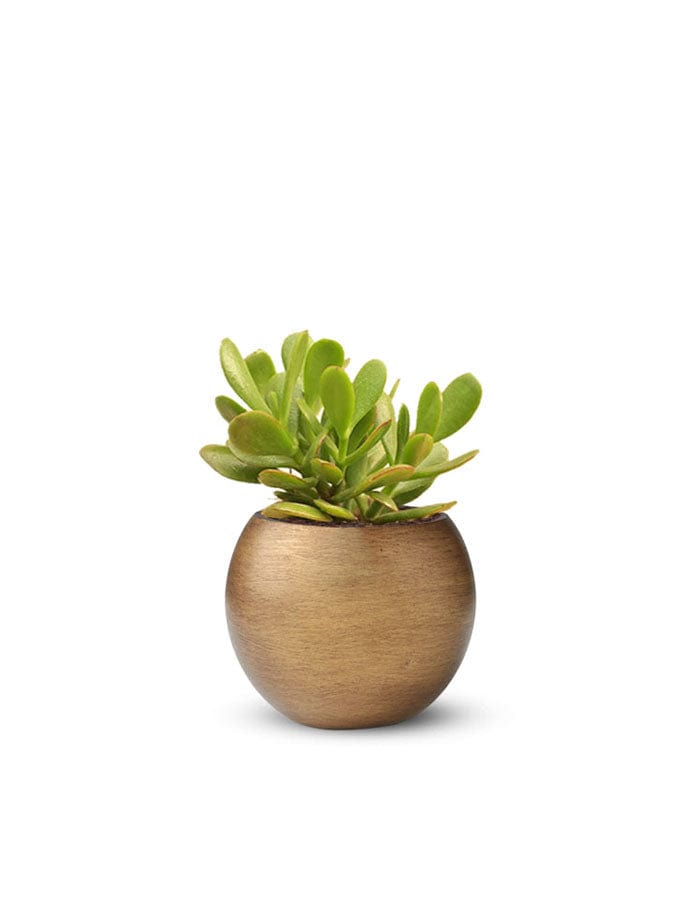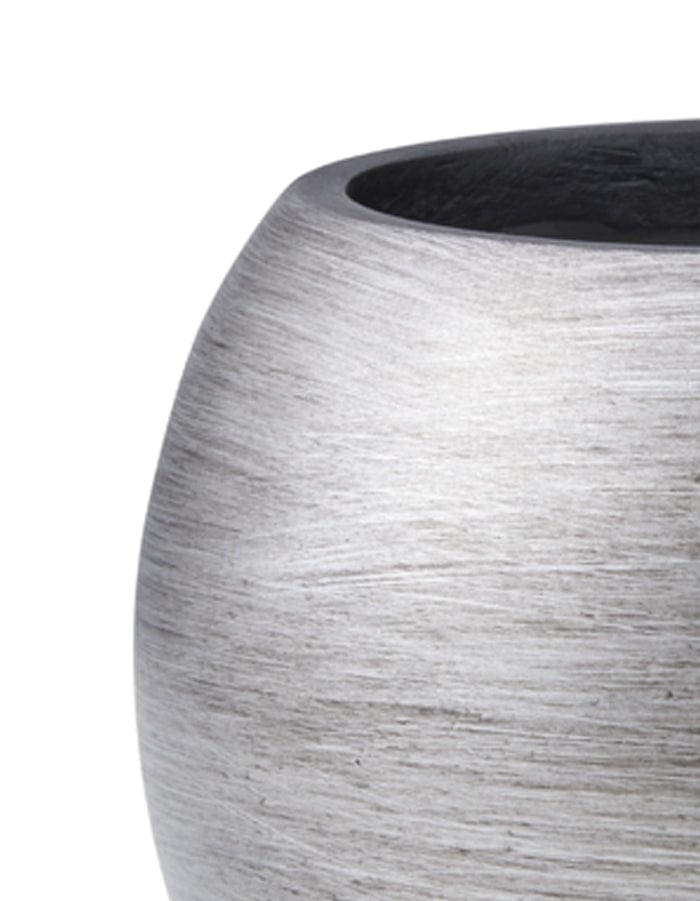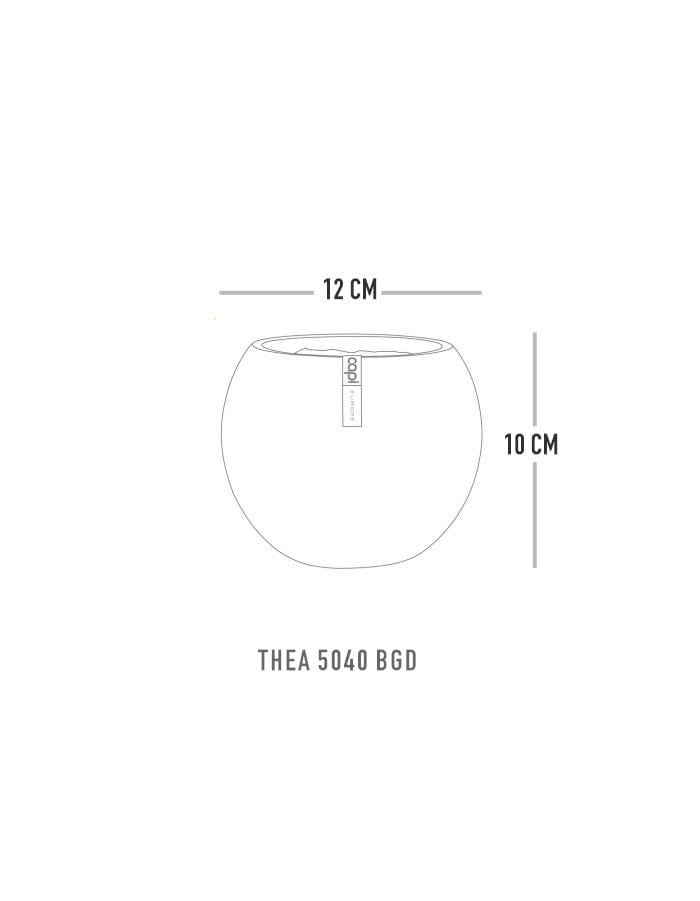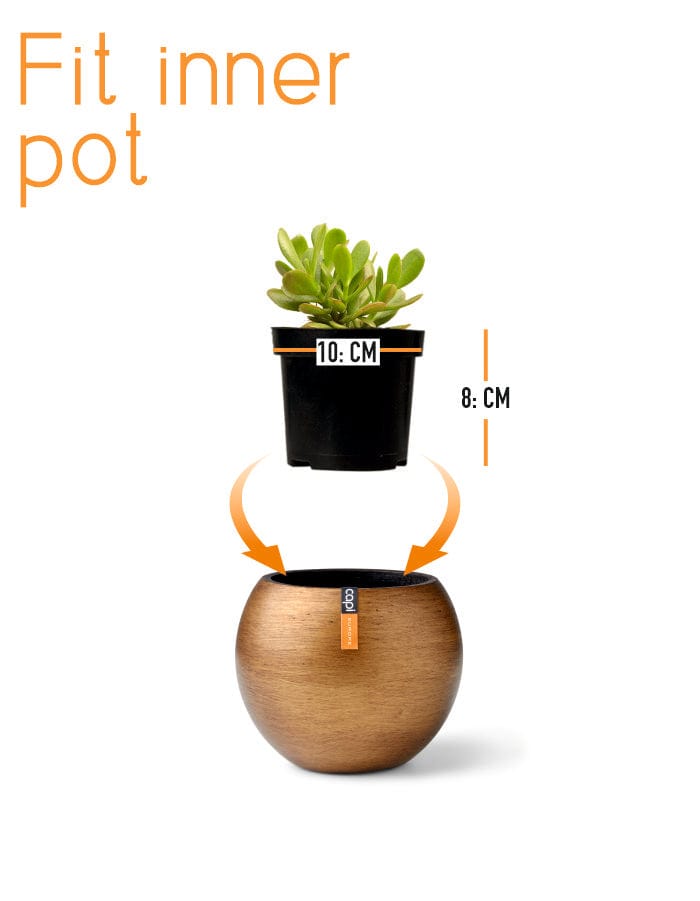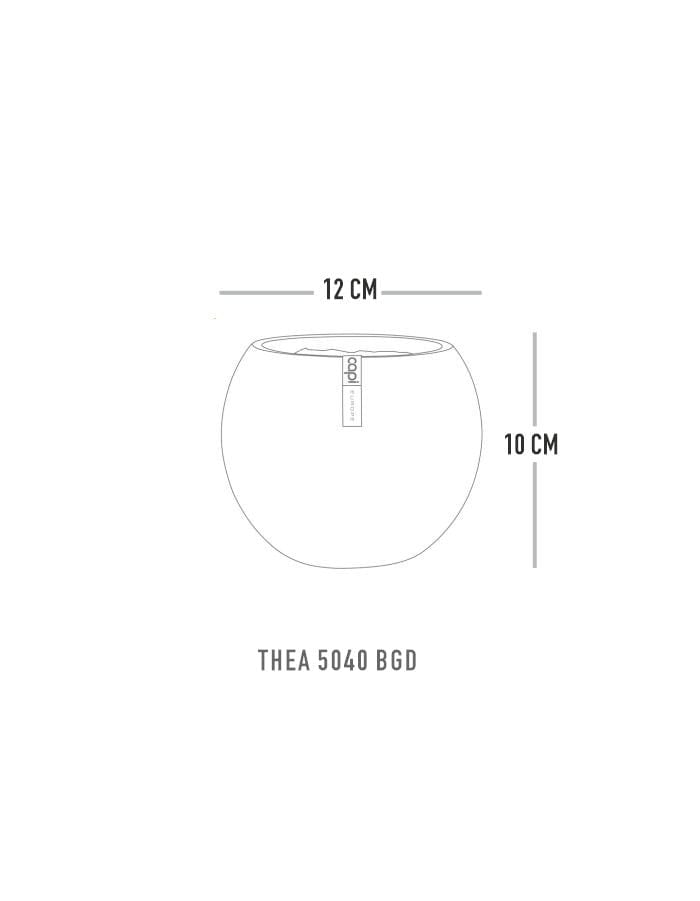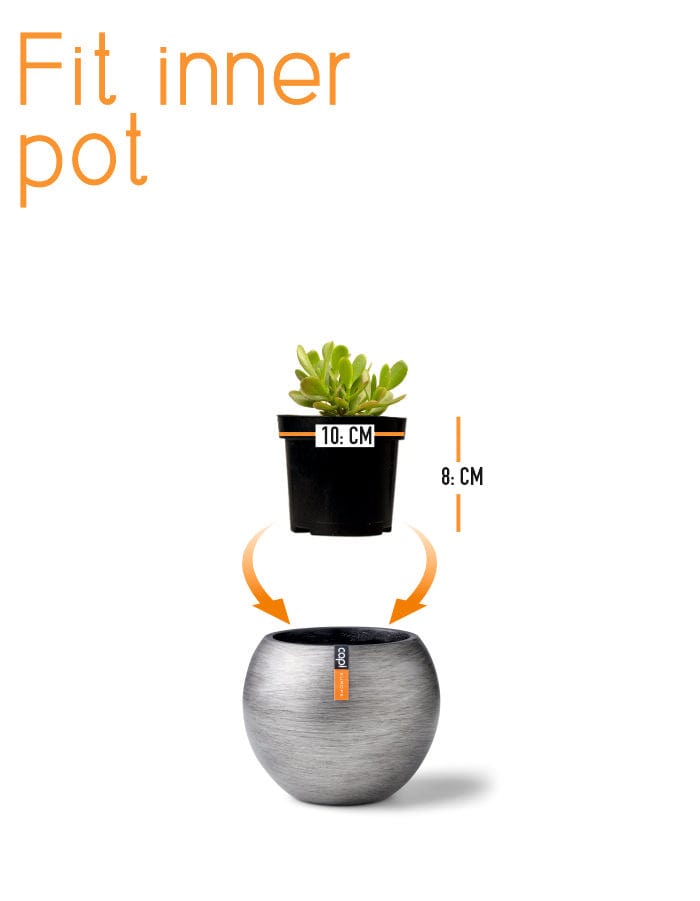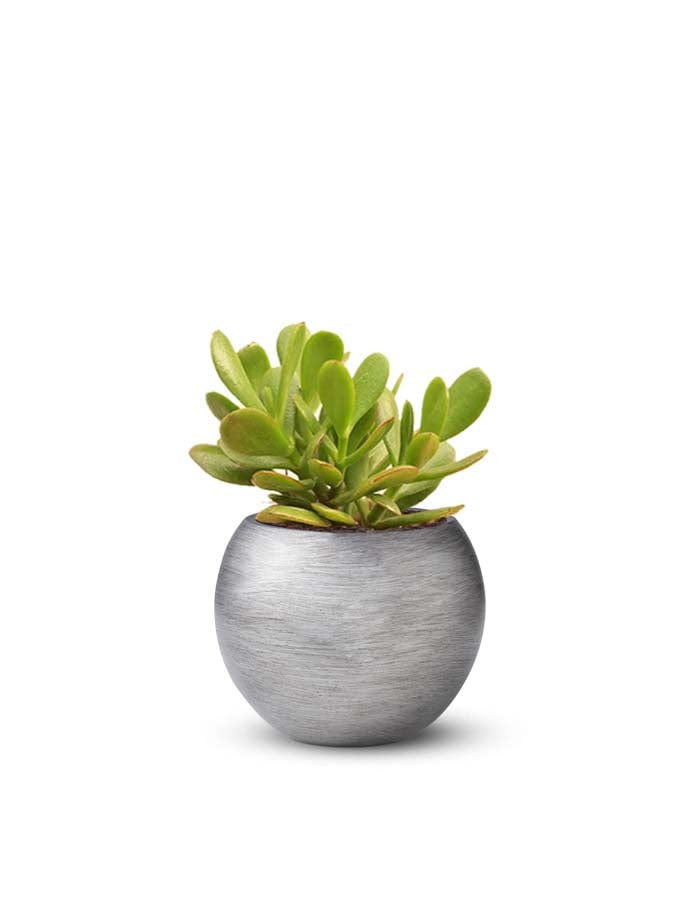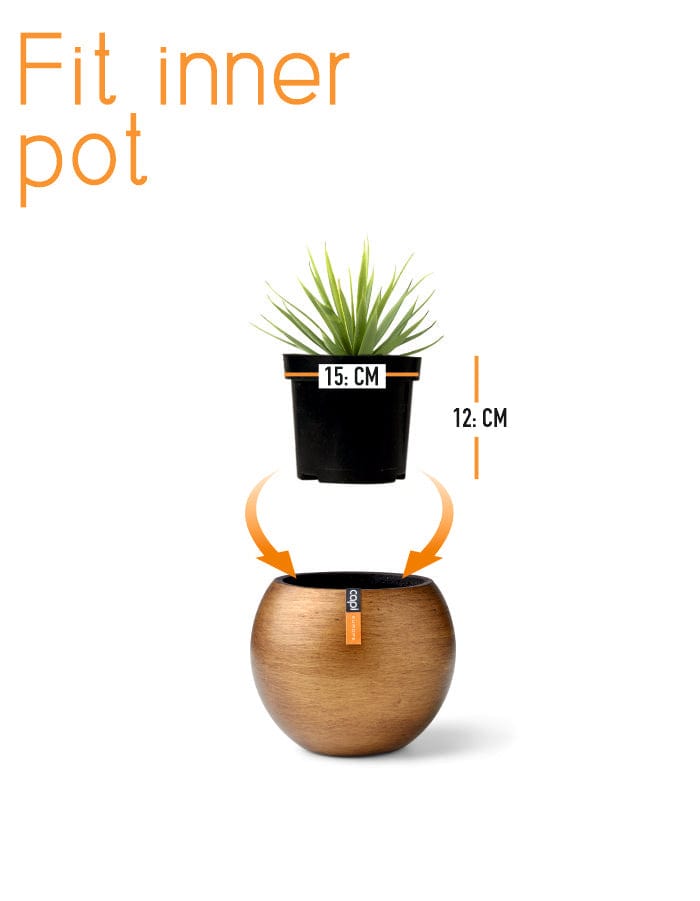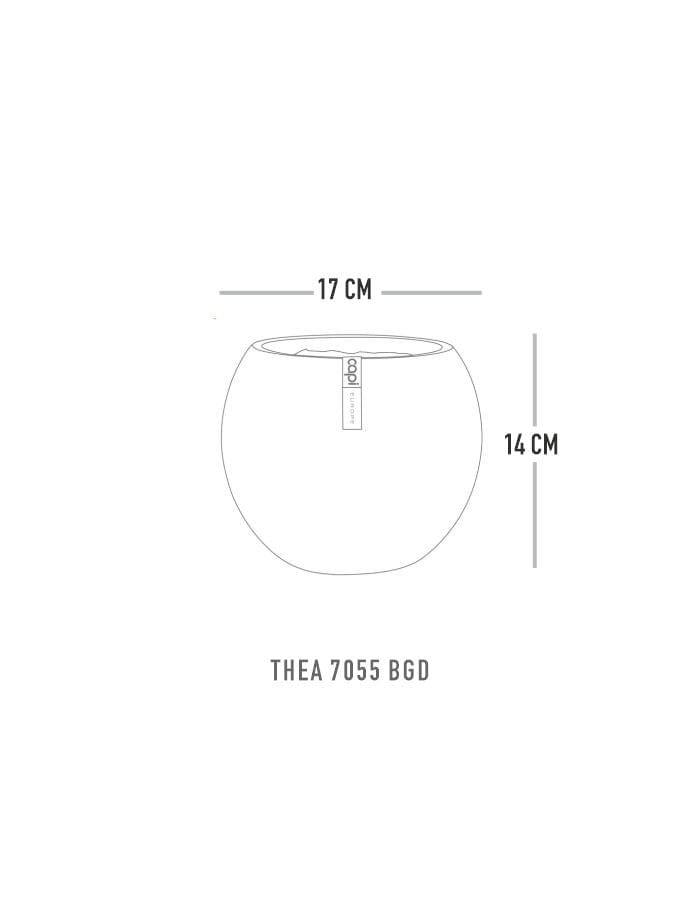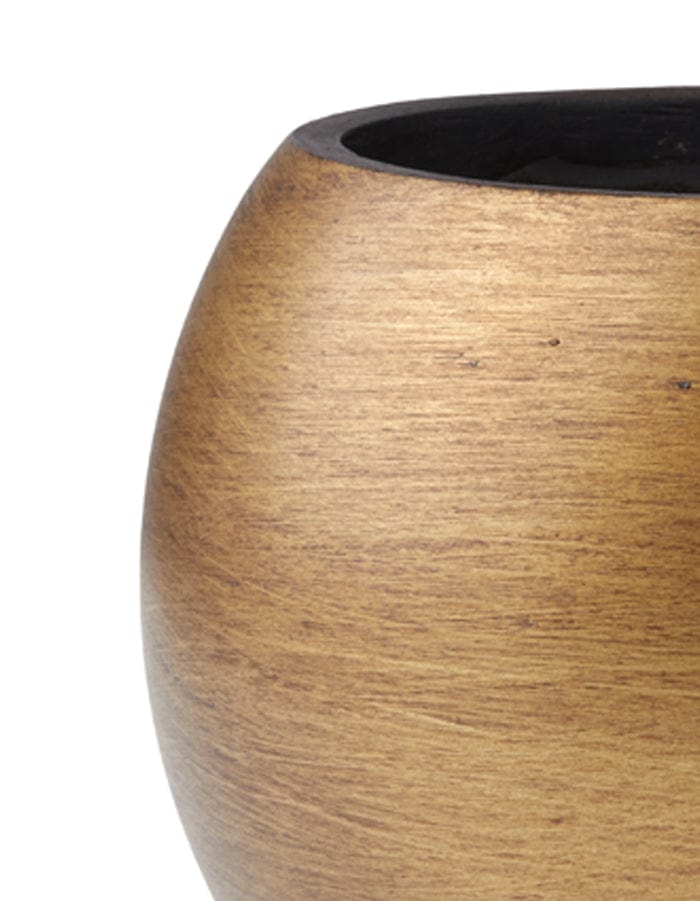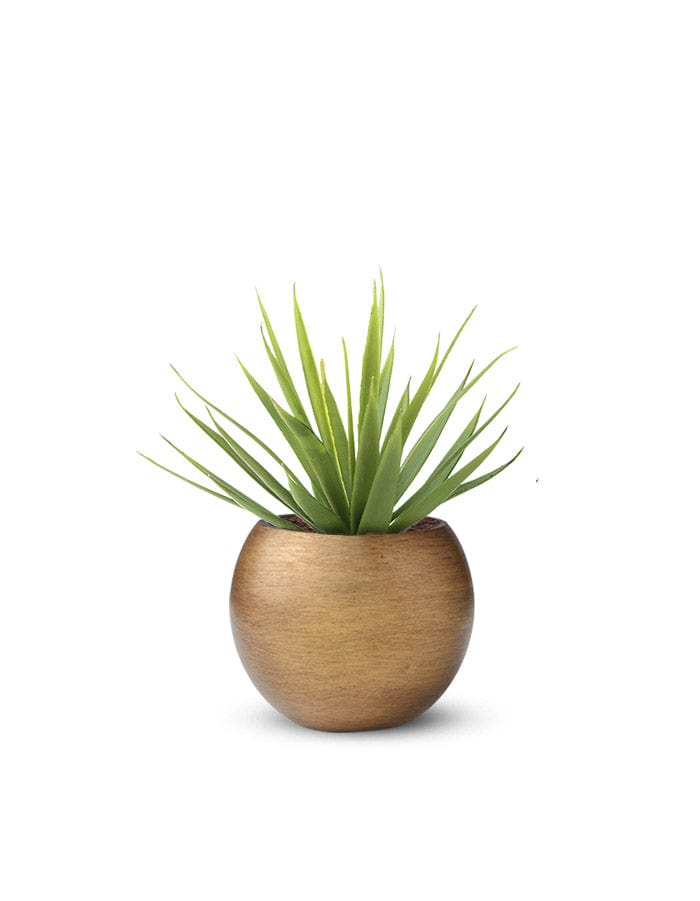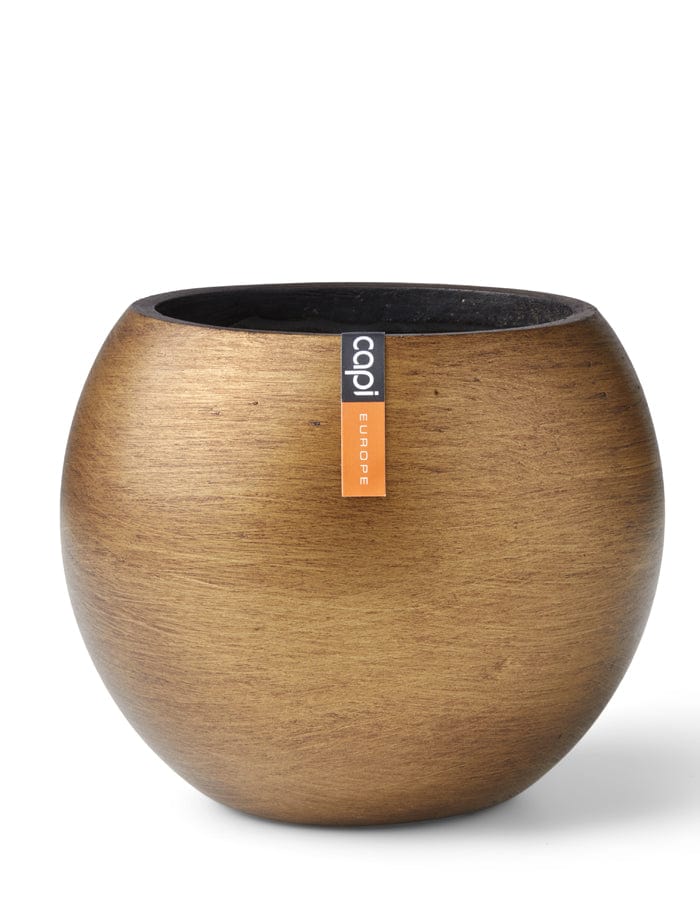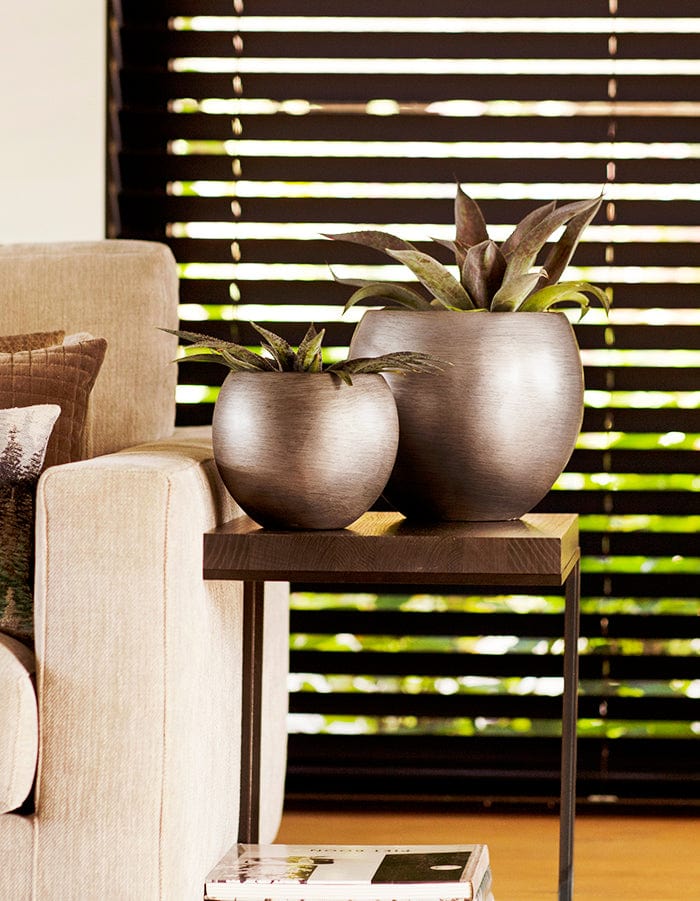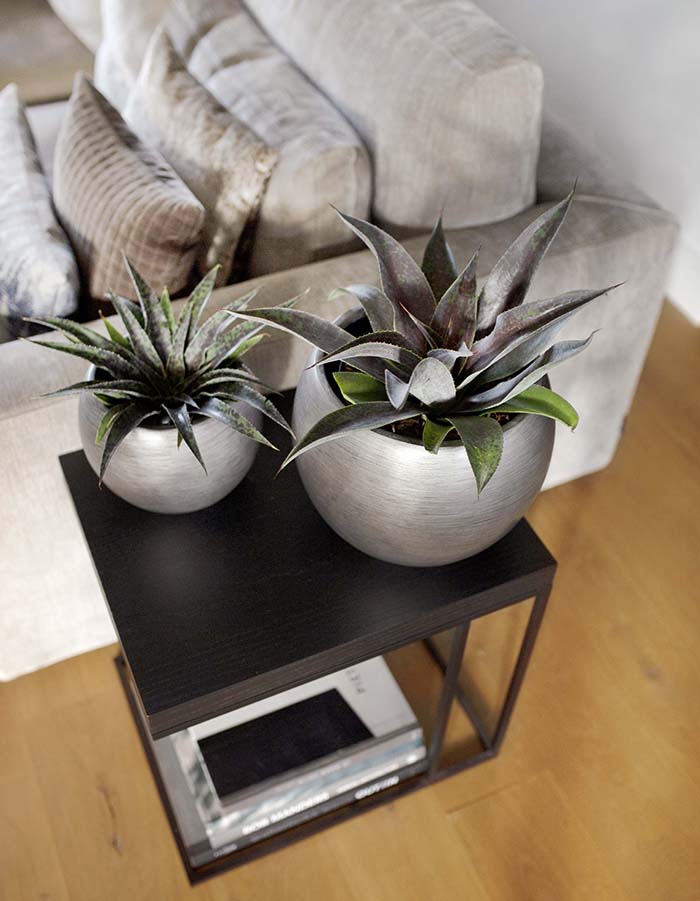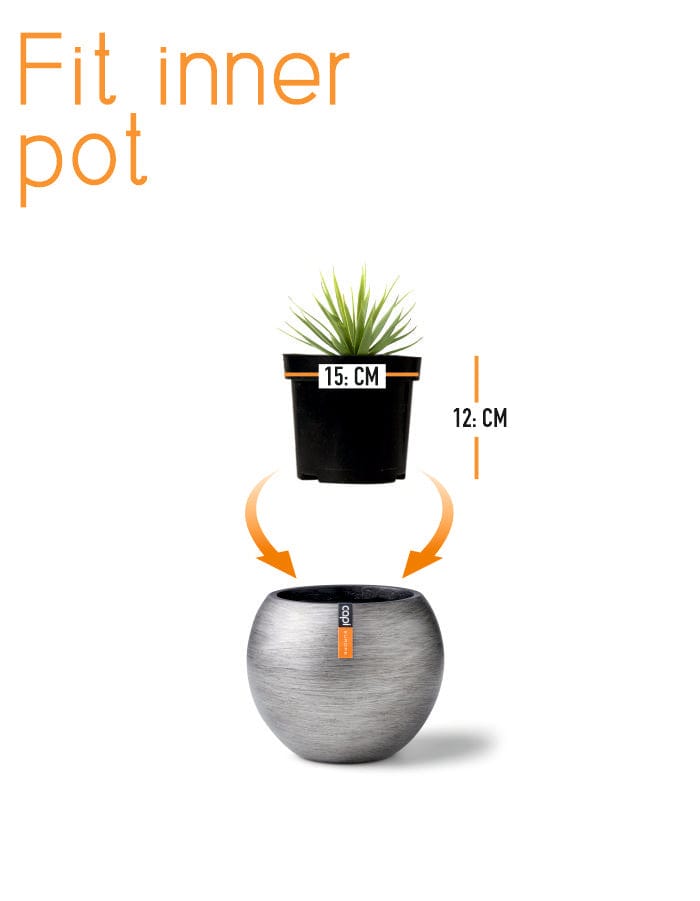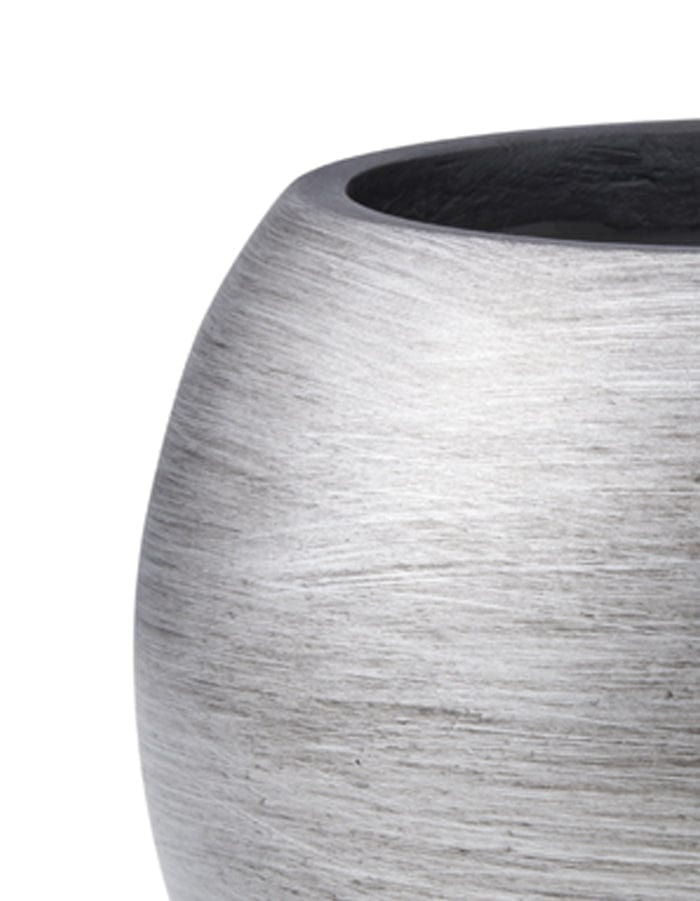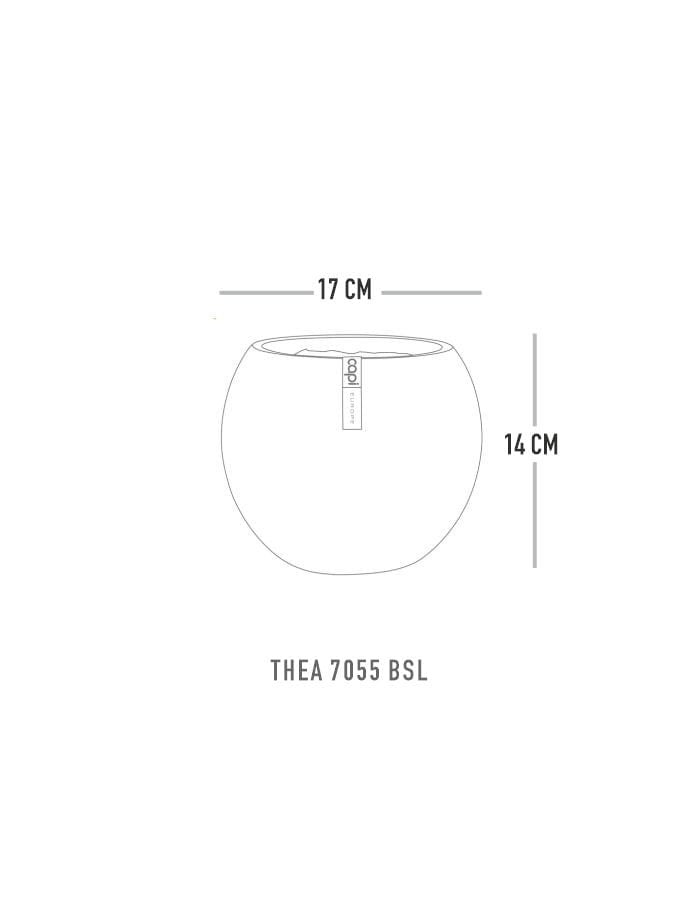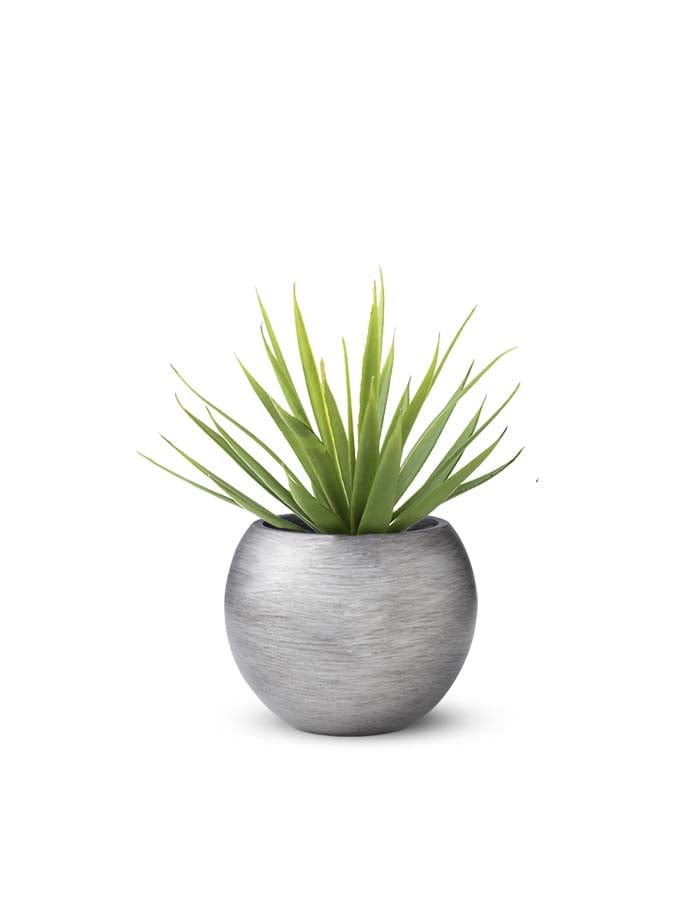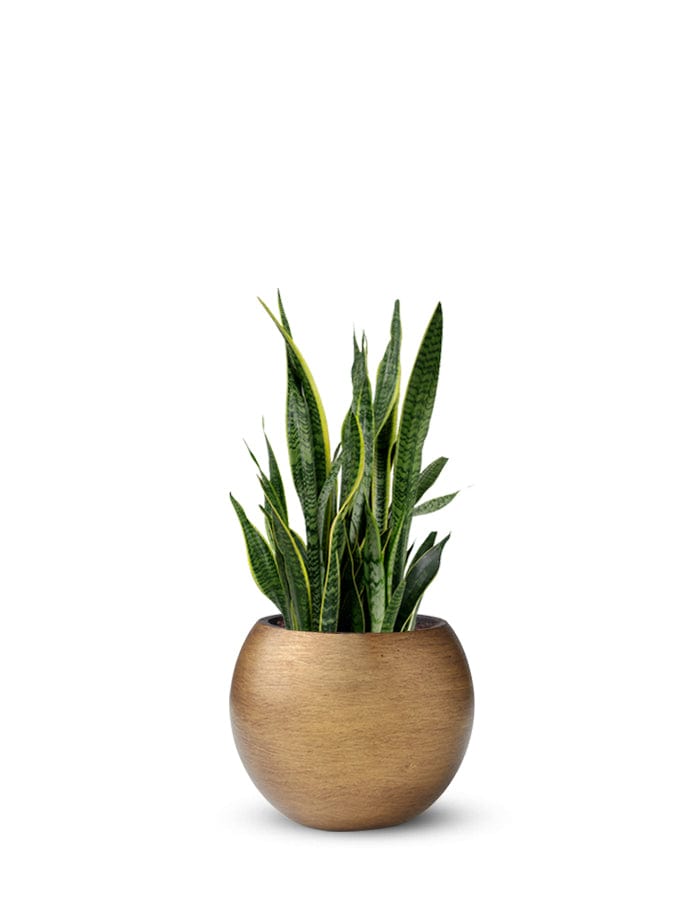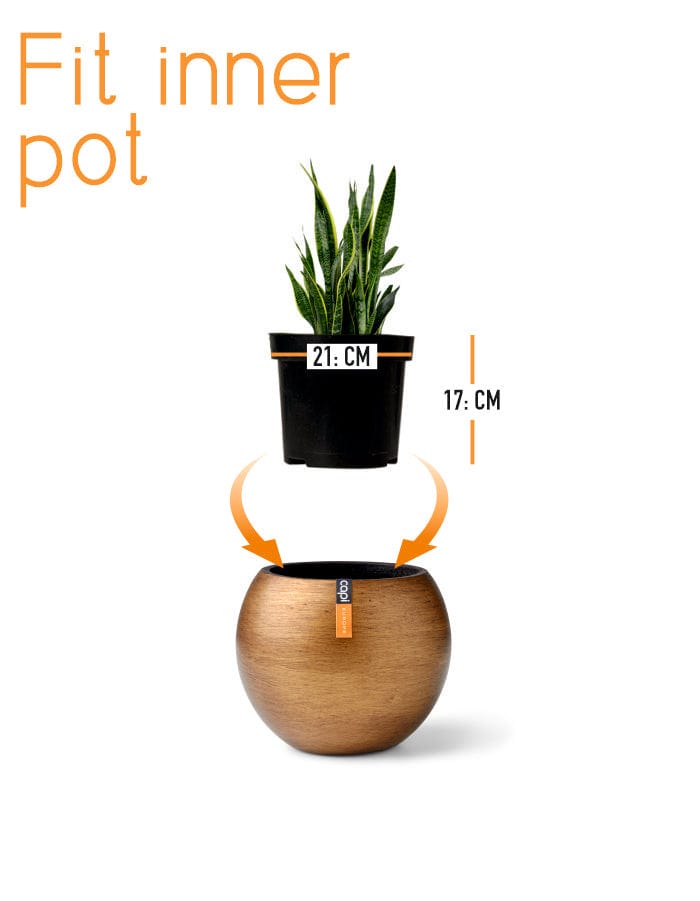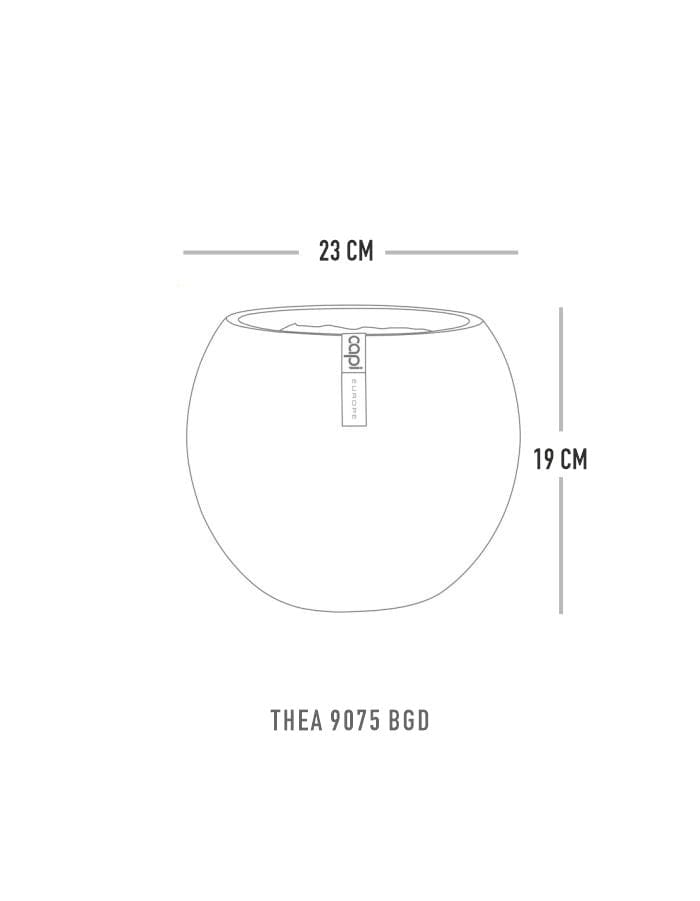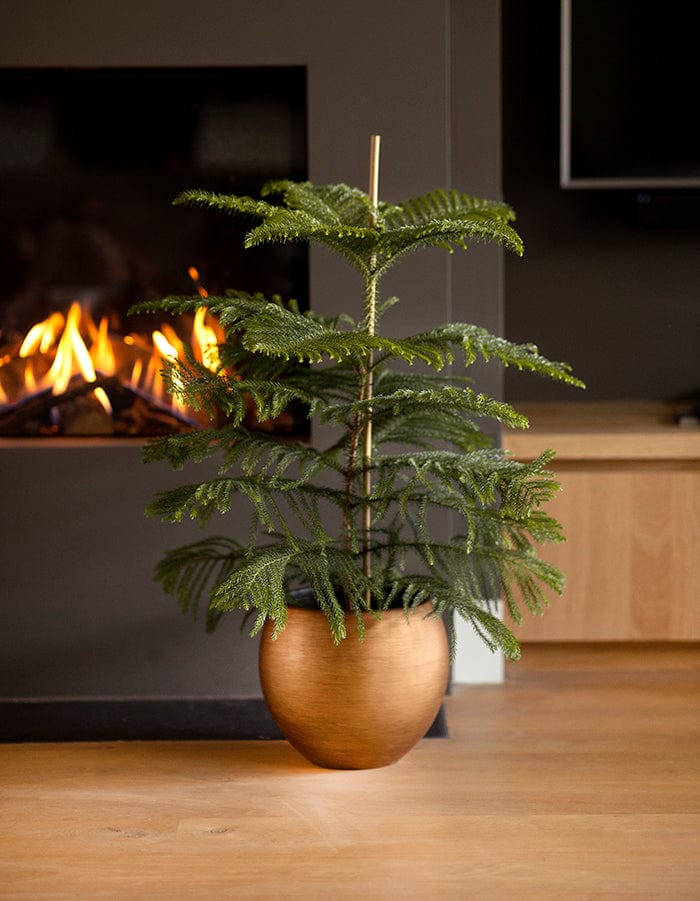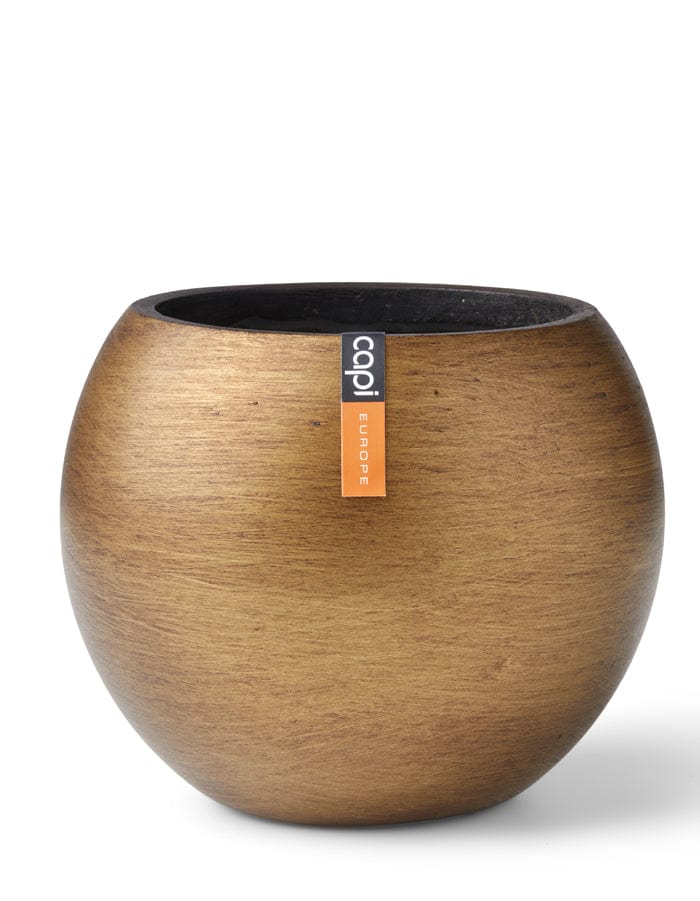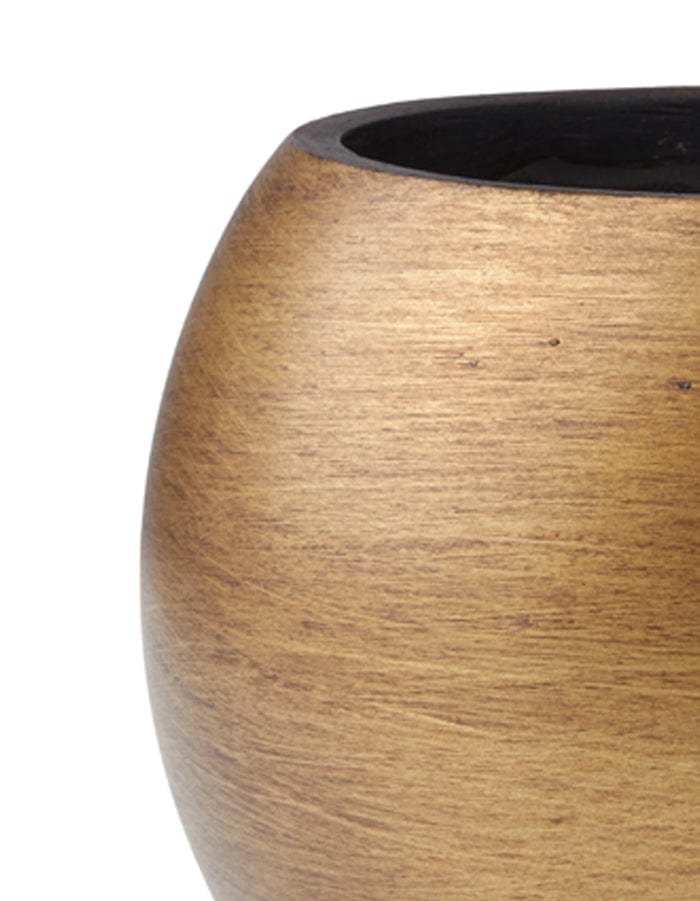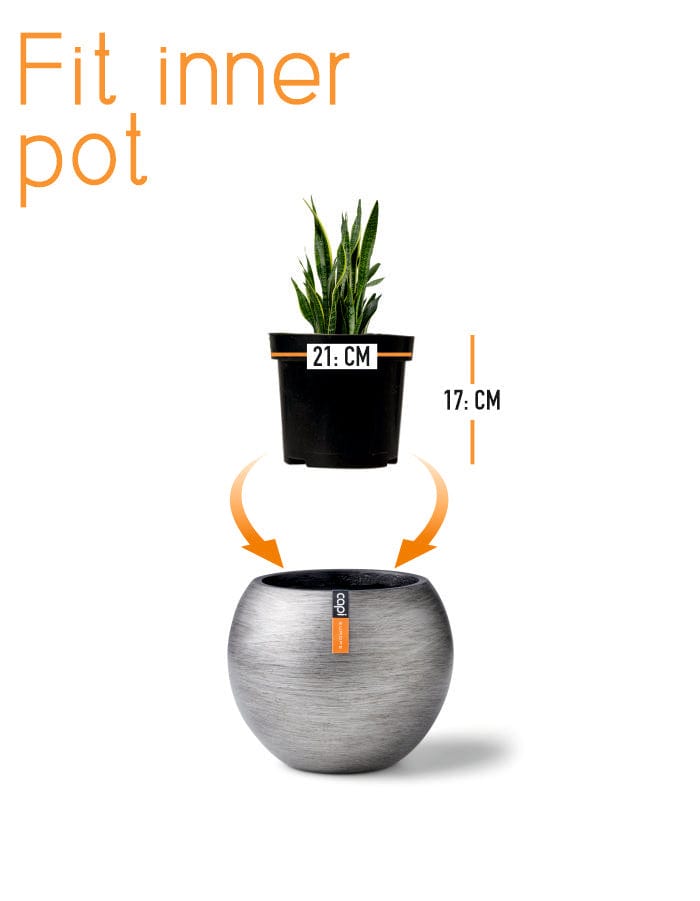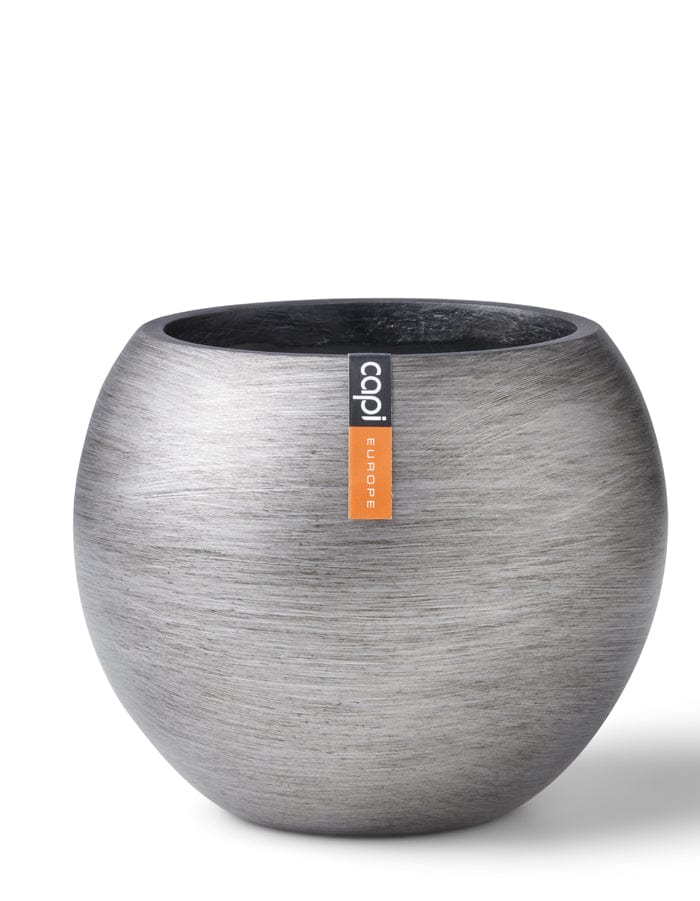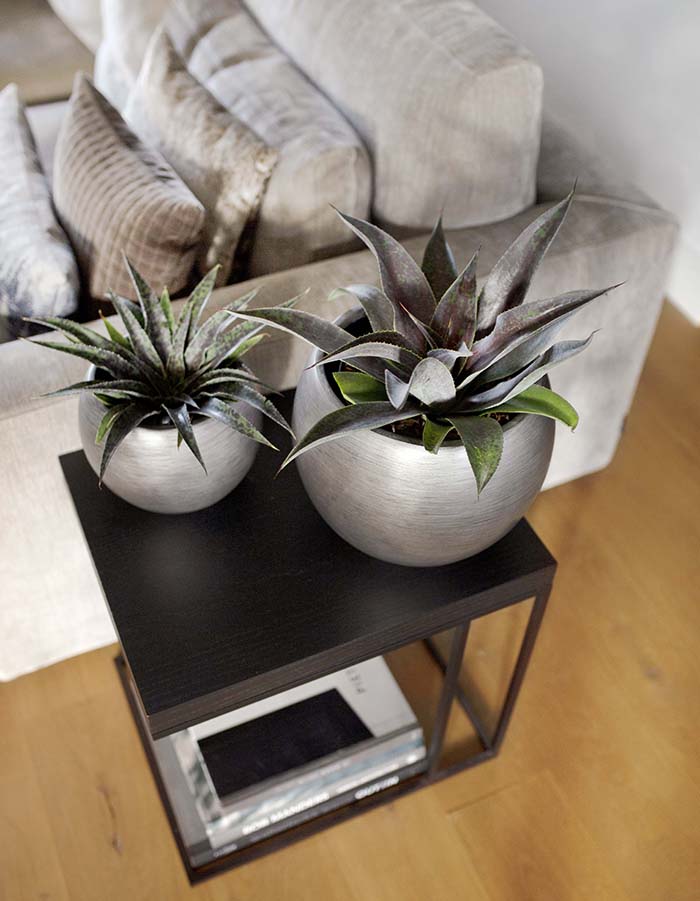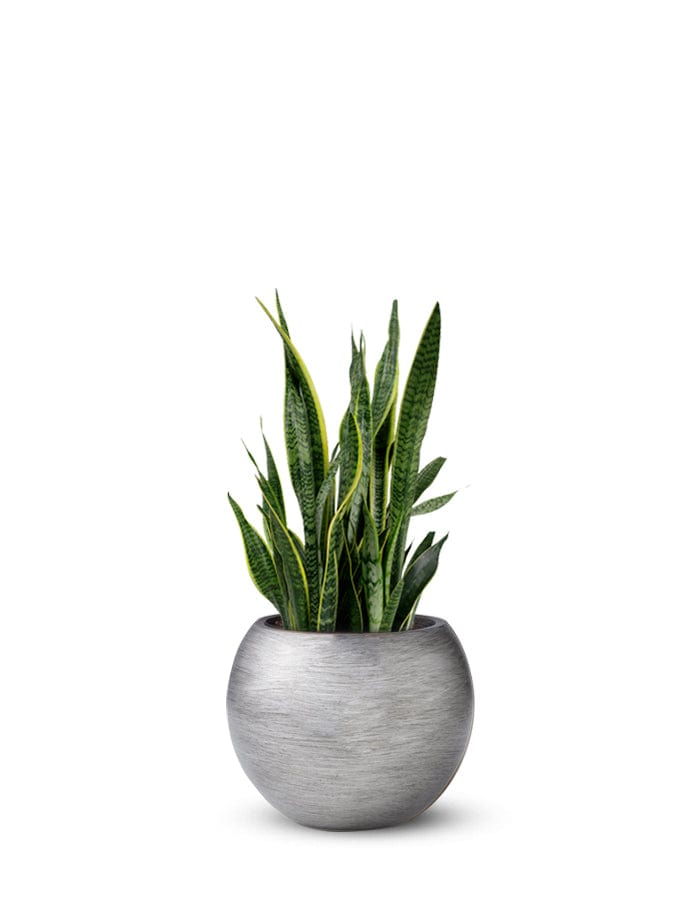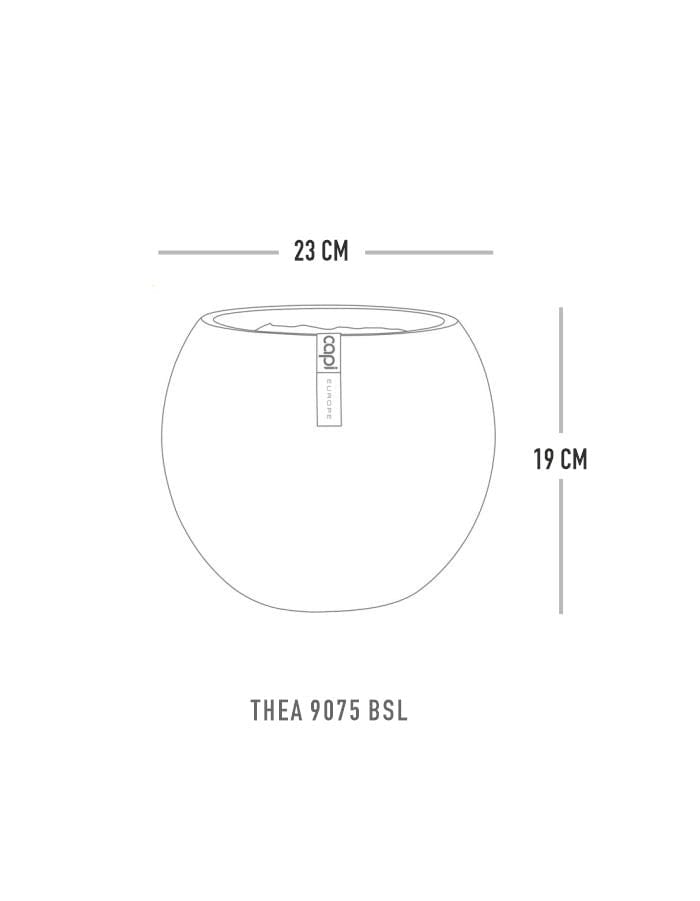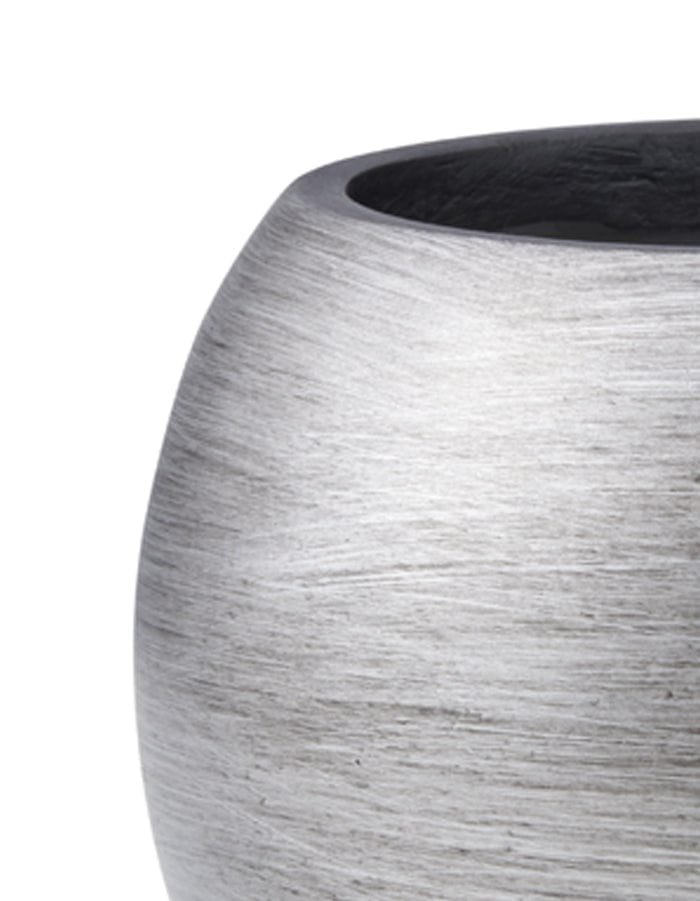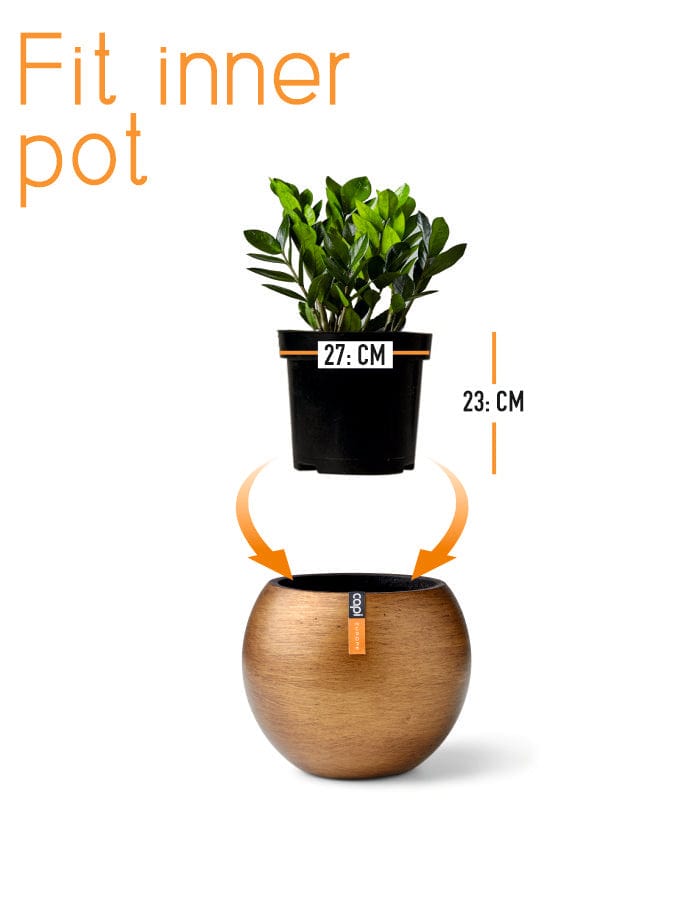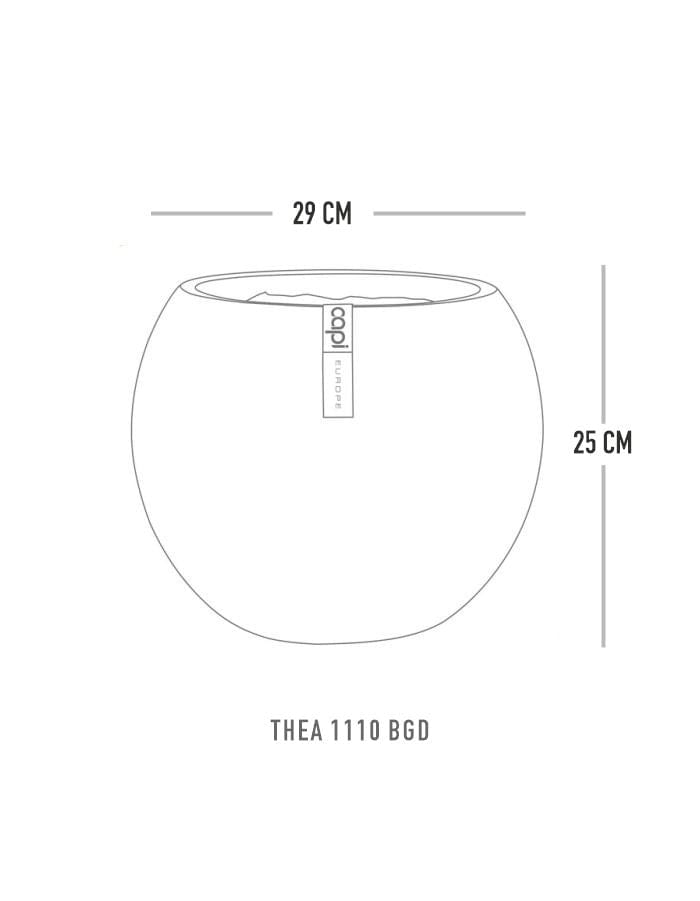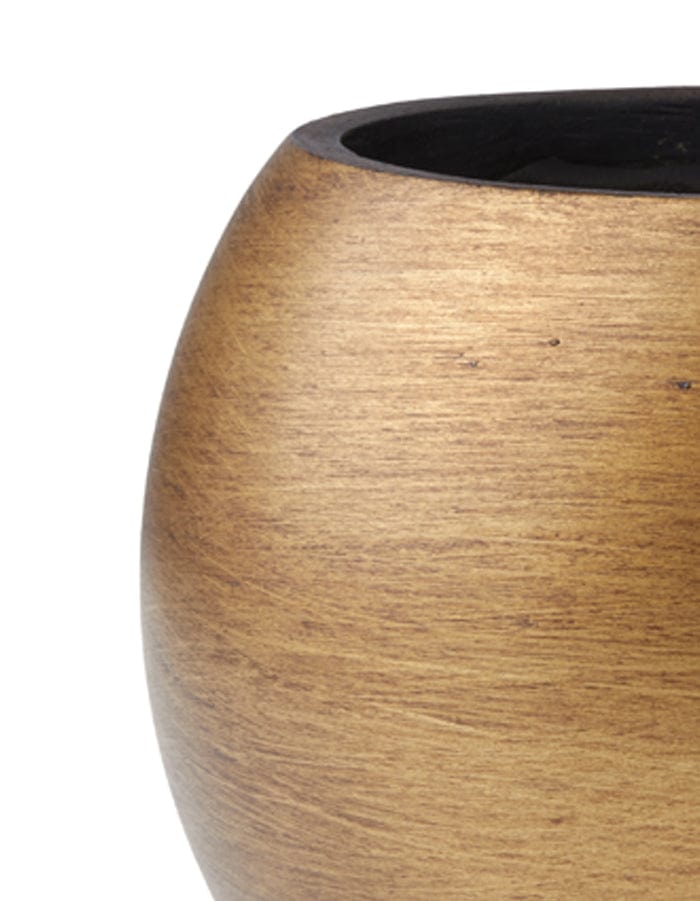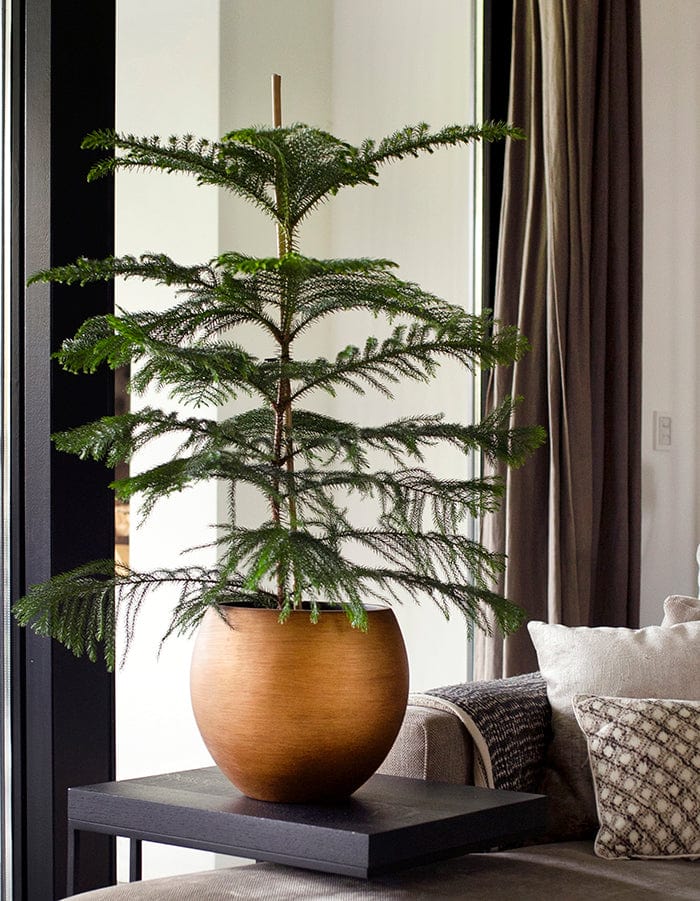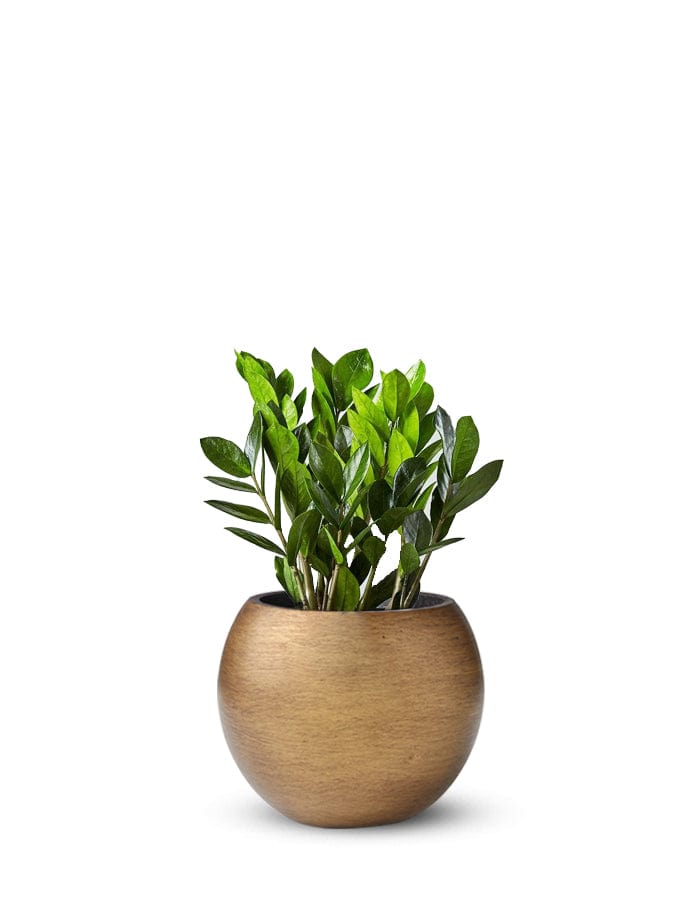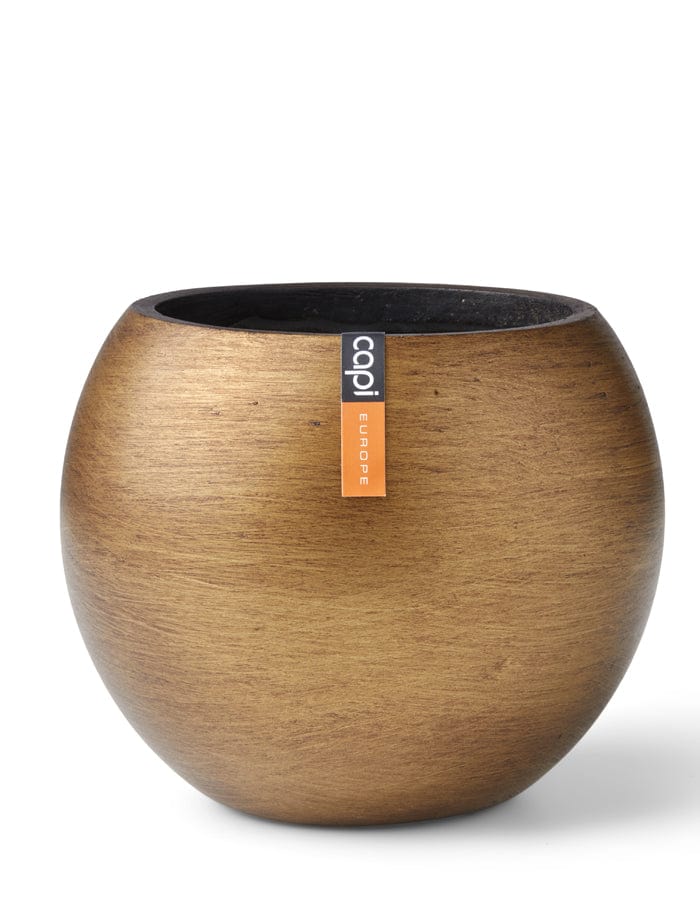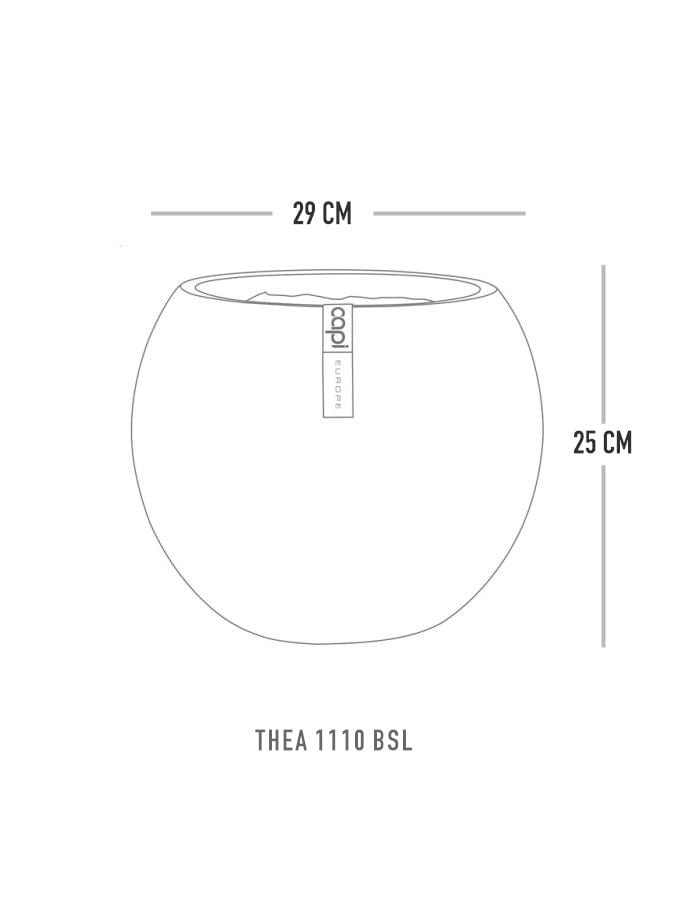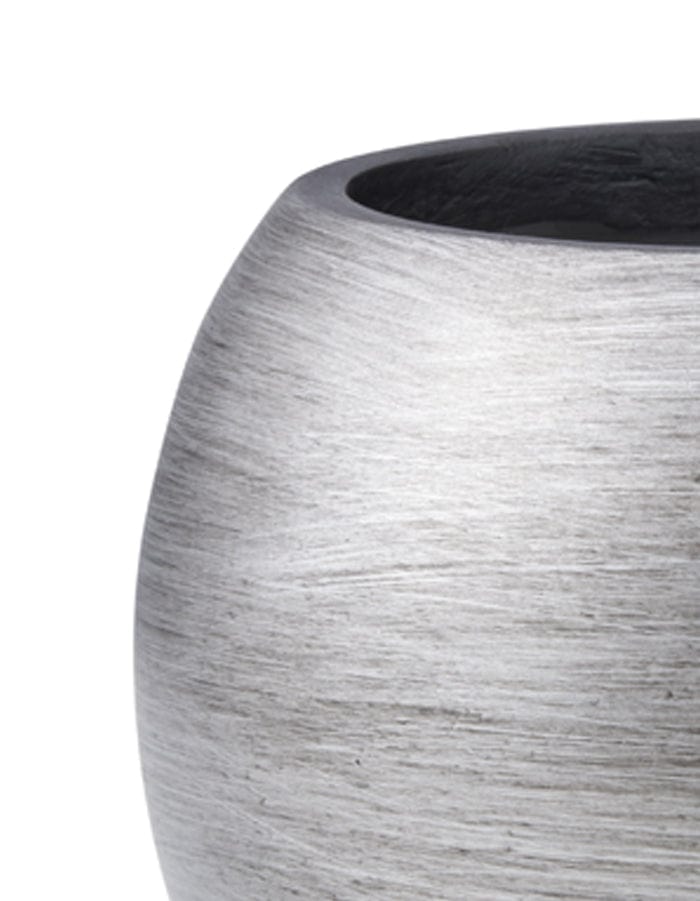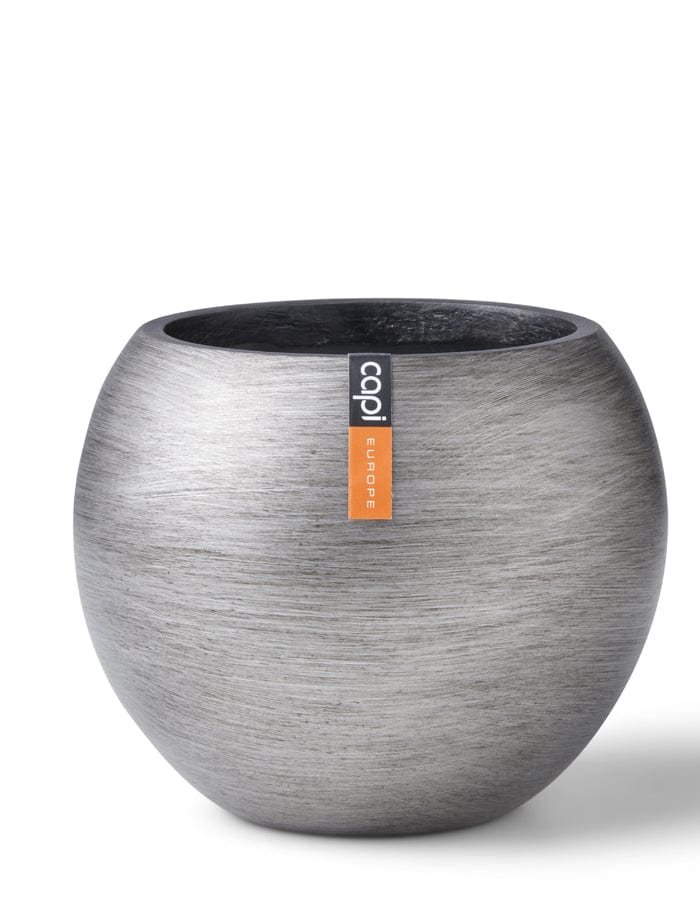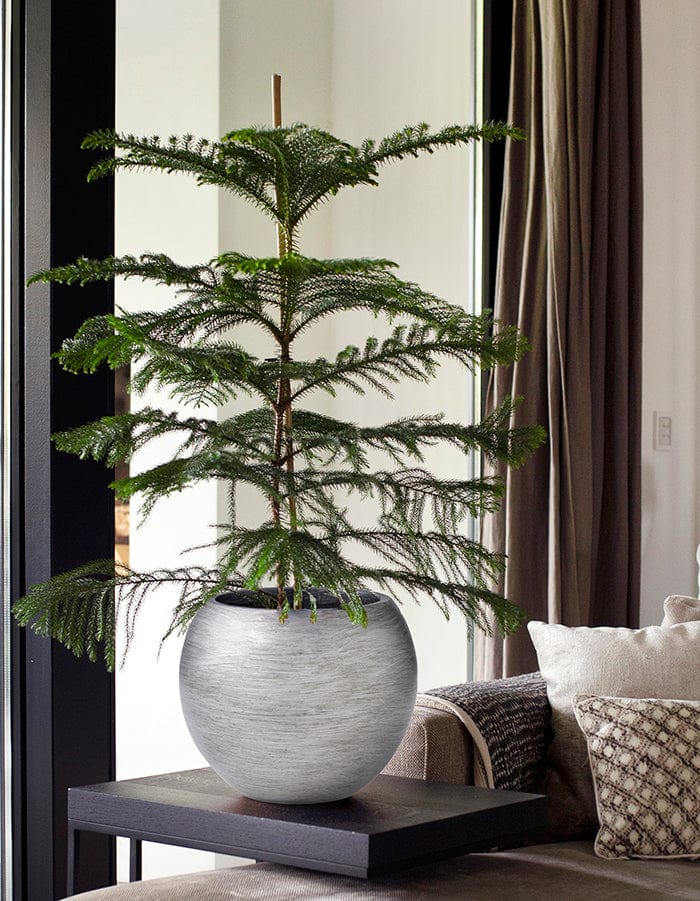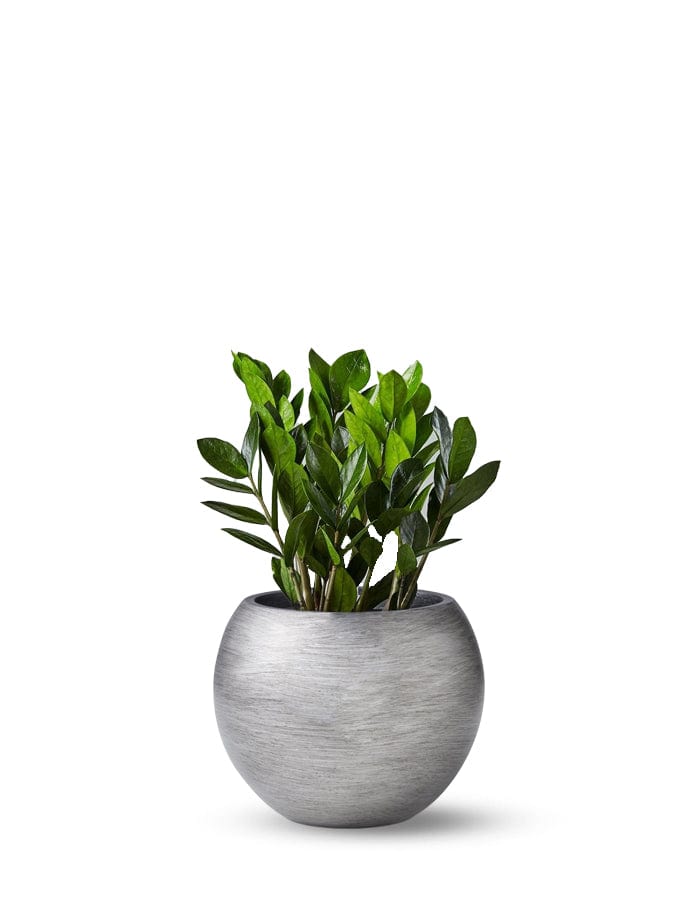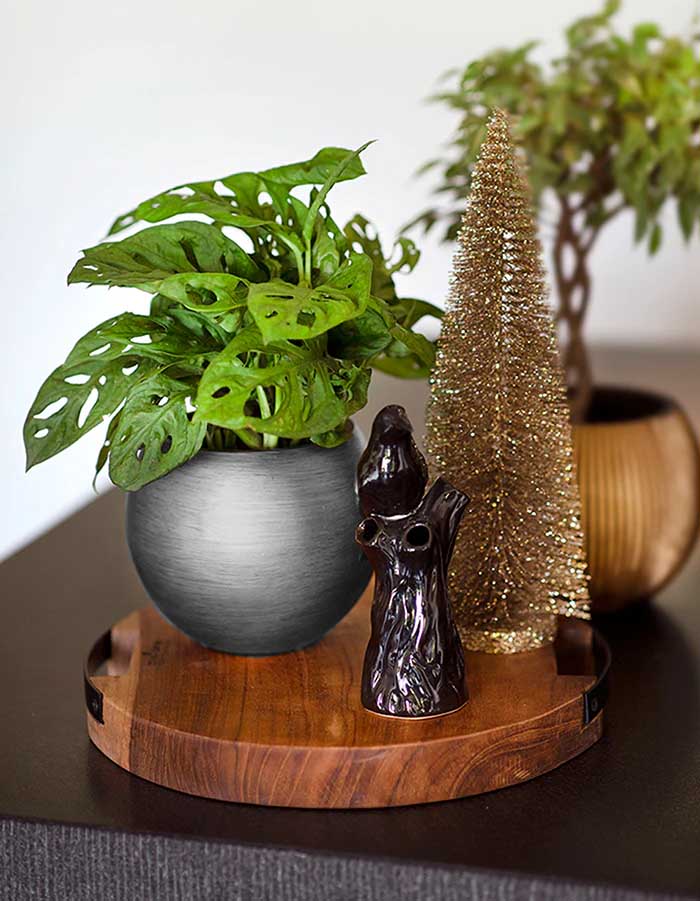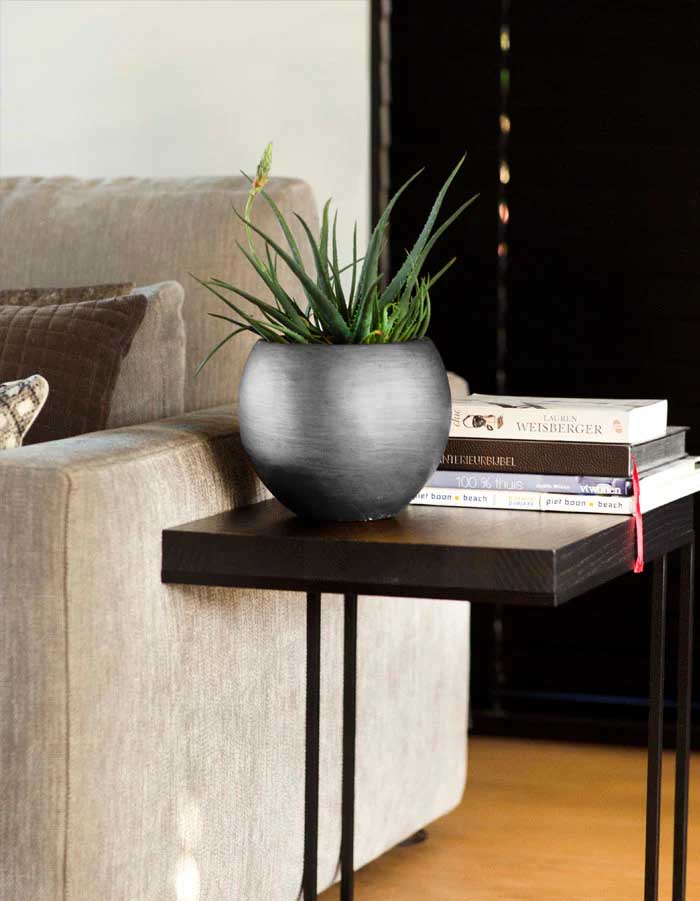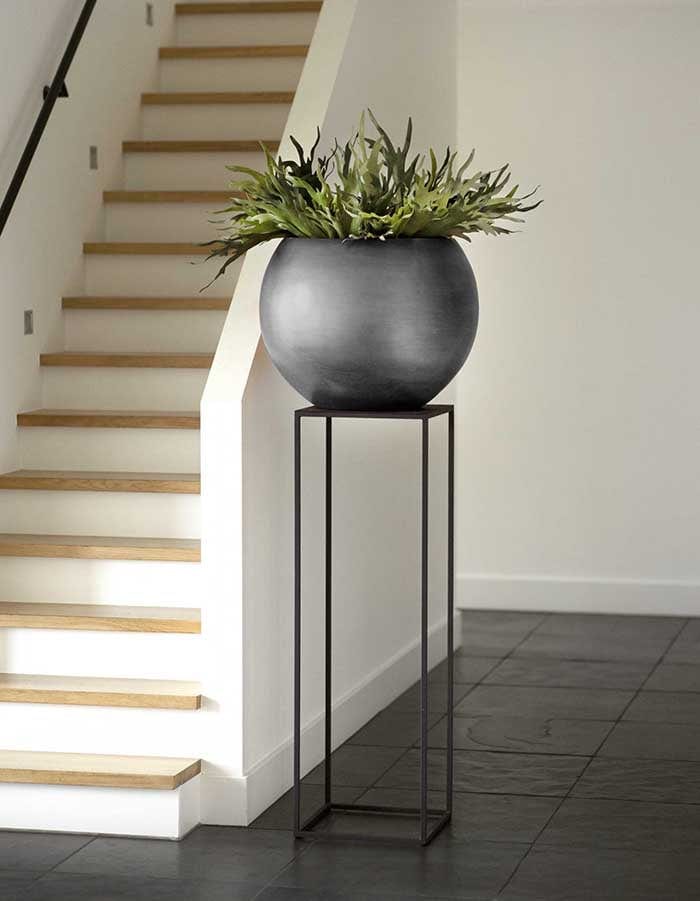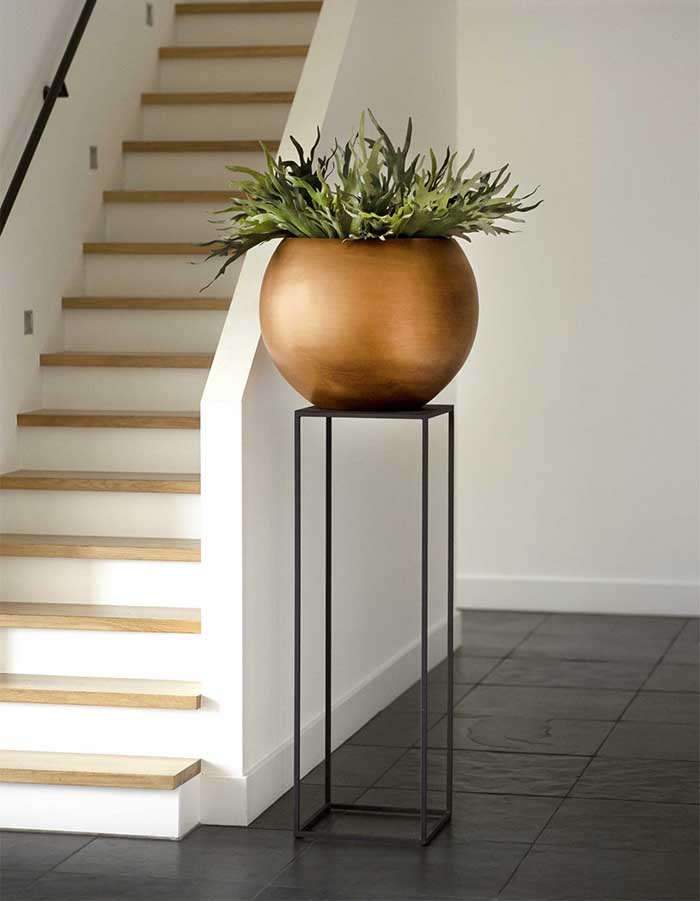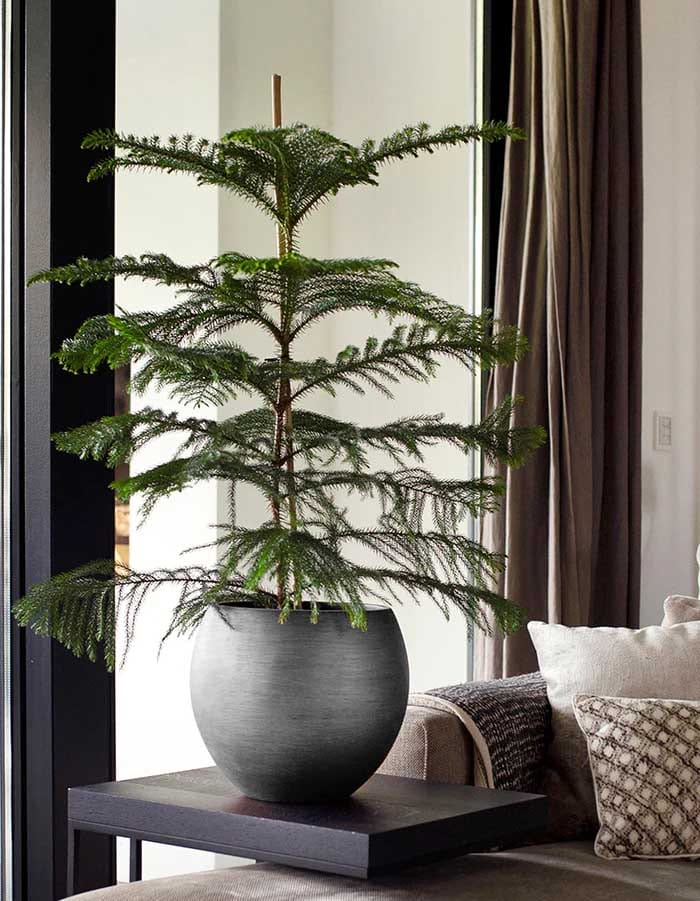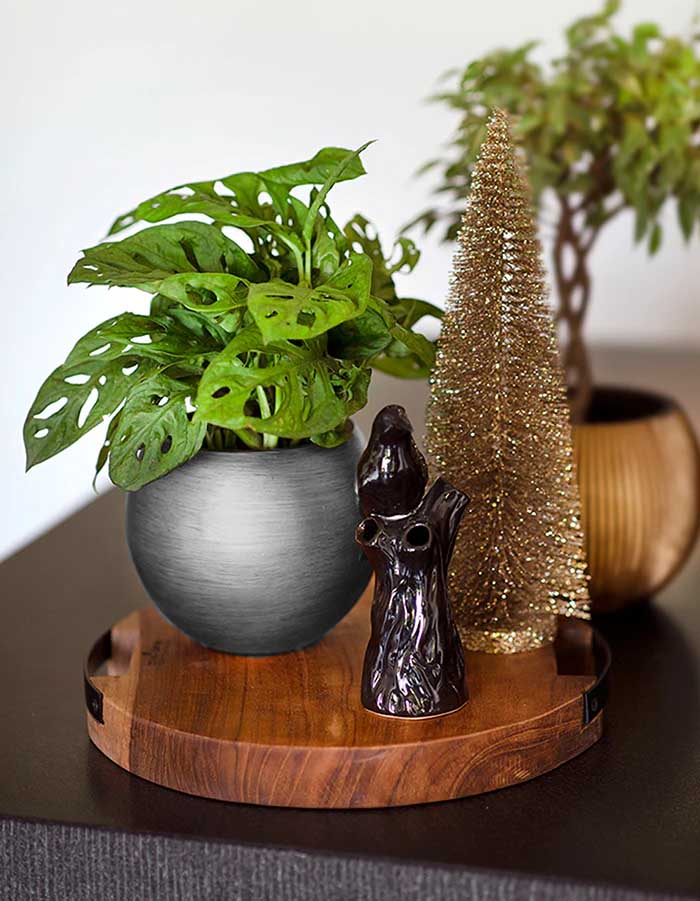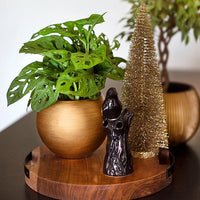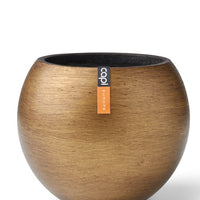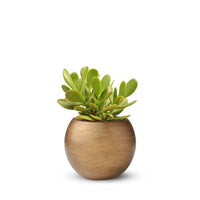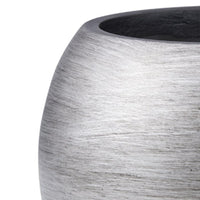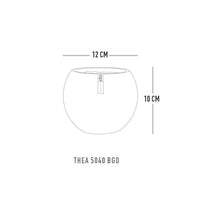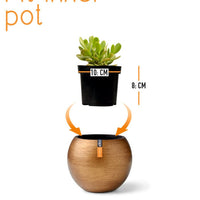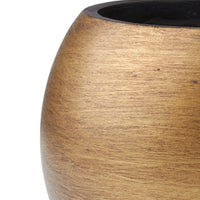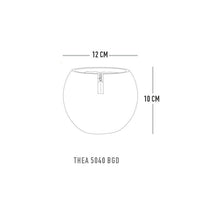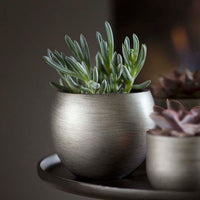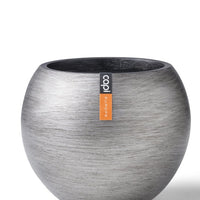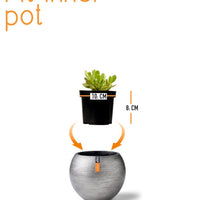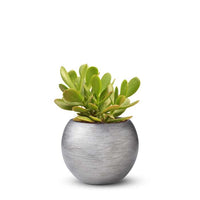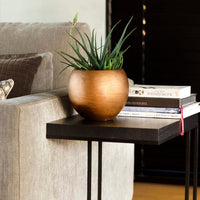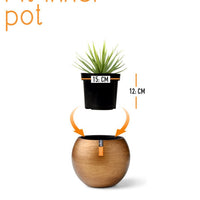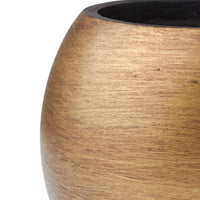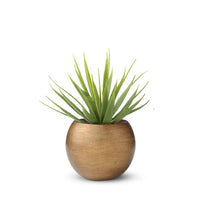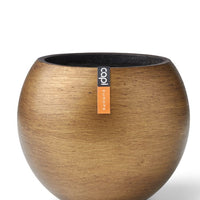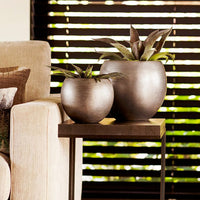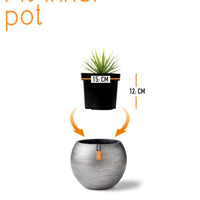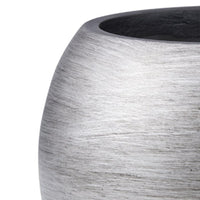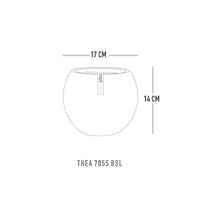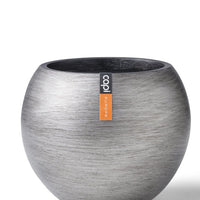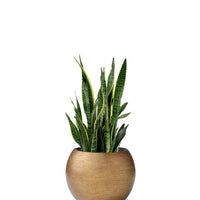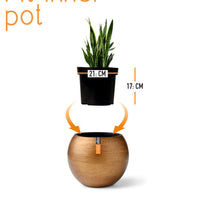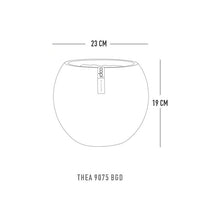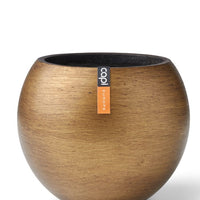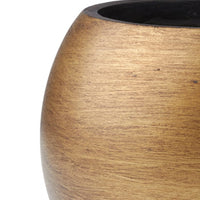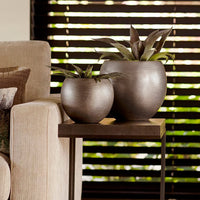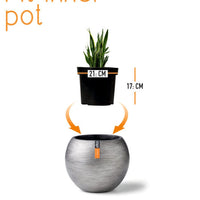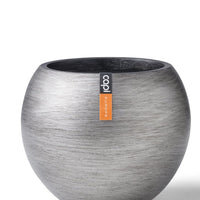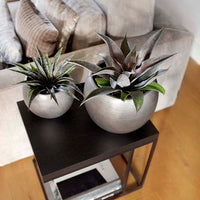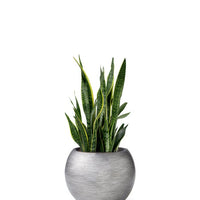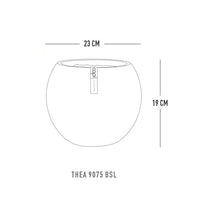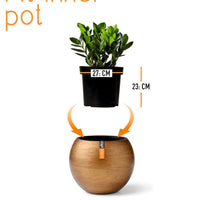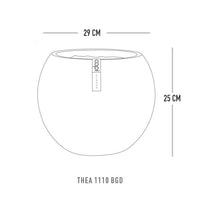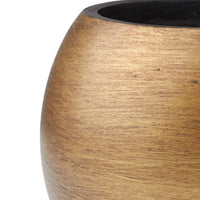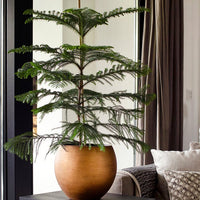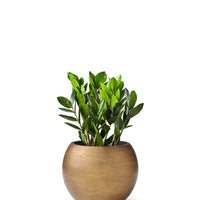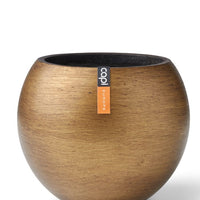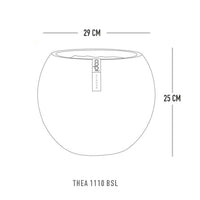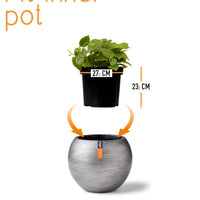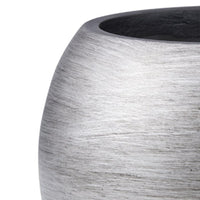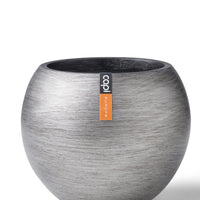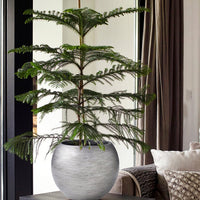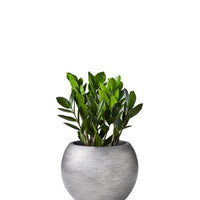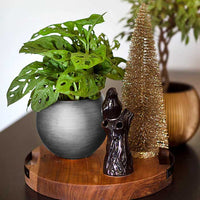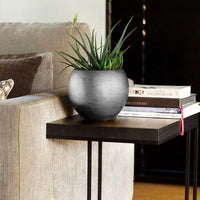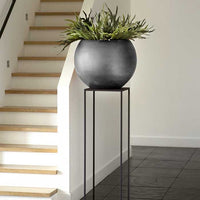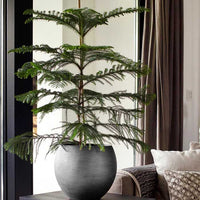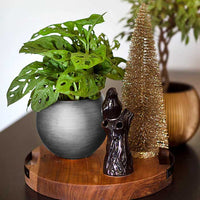 Thea
Rs. 899.00
Sale
Sale

• Save
SKUTHEA5040BGD
Our Brushed Gold & Silver Series in our stylish THEA indoor pot collection will add air and charisma to your living spaces, whether you place them on table tops, dining tables or on counter tops. Elevate and bring nature into your indoor spaces in these planters that combine effortless luxury and ease of maintenance. Mix & match the THEA collection with our other indoor planter
collections to create delightful spaces.
This product has the following characteristics:
– Indoor
– Lightweight
without water hole but may not be 100% water tight. use inner pot for potting
Moulded with Love
Our moulds are carefully finished by hand to give our products a unique surface finish. Great care is taken in polymer selection and during manufacturing process to ensure that each of our products is moulded with love to offer our customers an exceptional experience to beautify their space.
SERENO
MYRIAD WAYS OF EXPERIENCING NATURE & LIGHT